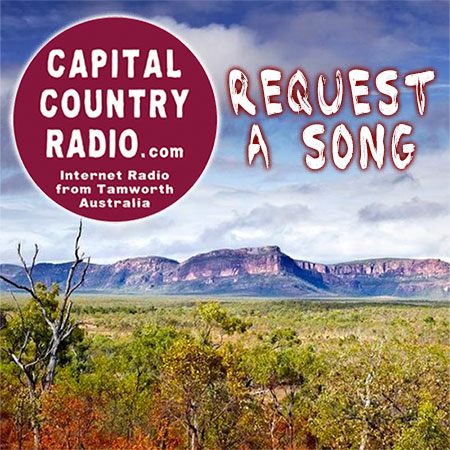 Choose your song from our extensive playlist, arguably the most comprehensive available publicly. Scroll through or search the list below. The number of requests by any one individual is restricted.
If there is a song we're not playing that you'd like us to consider, please let us know by email here.
---

Click on the images below for details of our special programs

---

Capital Country Radio is an internet radio station dedicated to playing the best of Australian country music, including classic tracks from years gone by and a smattering of new music!

Capital Country Radio broadcasts from Tamworth, Australia's Country Music Capital.

Listen on the go!

Download the Capital Country Radio app on your phone...
Or listen via
If you have any thoughts, suggestions, or even requests, please email us.
ARTISTS / MUSIC DISTRIBUTORS! If you have material you would like played on Capital Country Radio, email tracks to info@capitalcountryradio.com, send to us via dropbox or post CDs to PO Box 933 Tamworth 2340

---

Capital Country Radio is an arm of Australia's
Proudly also presenting

---

ABN 84128013207